Here in Palm Beach  we enjoy many waters suitable for boating. From the Intracoastal (ICW) with easy access north and south to the wide open Atlantic if you are so inclined.
Not only that, we have easy access with a trailer-able boat or rental to access the fresh waters of Lake Okeechobee and the western side of our state and the Gulf of Mexico.
Here's some information to help make your boating safer and more pleasurable in our area.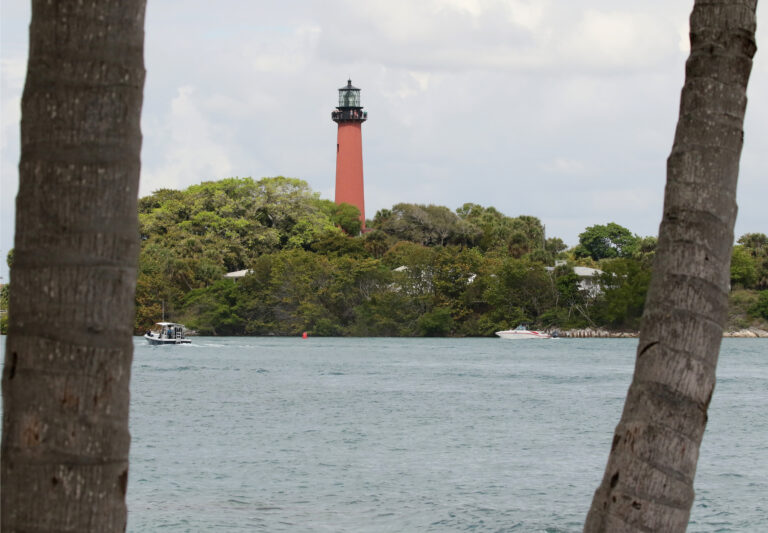 Notice: NOAA is in the process of converting to all-electronic charts. Currently, they are available as downloadable PDF files. However, NOAA will NOT be updating them in the future.
Click the chart listing to view/download the chart.
2022 Drawbridge Opening Schedule
Need to know the opening schedules for drawbridges on the Florida Atlantic Intracoastal Waterway?
Note that bridge tenders use Marine VHF Channel 9.
Boat Ramps  (Note: Palm Beach County requires purchase of a permit to use county boat ramps – click here) : zoom in on the map, select one of the ramp symbols and click for info.

Marinas/ boat slips (later)

Pump-out Stations (in this case, a royal flush beats a full house): zoom in on the map, select one of the points and click for info

Local Tides:

 Weather Information

Beach/Inlet Webcams