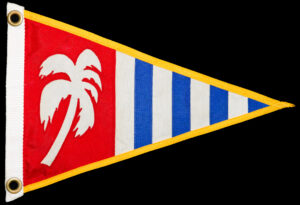 Palm Beach Sail & Power Squadron
(America's Boating Club of Palm Beach)
Welcome to
Palm Beach Sail & Power Squadron
(America's Boating Club of Palm Beach)
We are boaters committed to safe boating!  As a group of people who enjoy boating, together we make up the Palm Beach Sail & Power Squadron.  Our members come from West Palm Beach and surrounding areas (Boca Raton to Hobe Sound) and represent different backgrounds and all walks of life.
We are a private non-profit organization consisting of men, women and young adults who have a common interest in boating, whether power, sail or paddle.  Boat ownership is not a requirement for membership.  We are volunteers that promote safe boating through education, community service, and social activities.  We offer boating instruction to the public and advanced courses to our members.  We have fun at our dinner meetings and all of our events.  Most especially of all, our goal is to enjoy each other's company and our time on the water!
We invite you to cruise through our website for information about all our activities – educational, safety, social and civic.
(Rev. 6/23)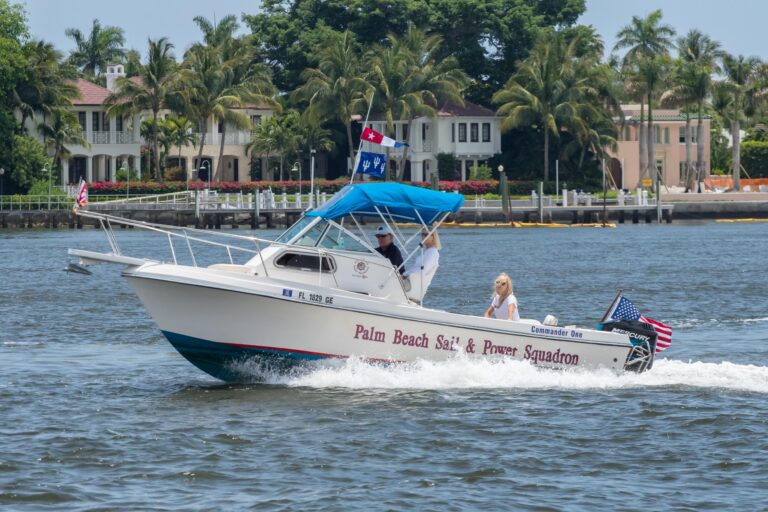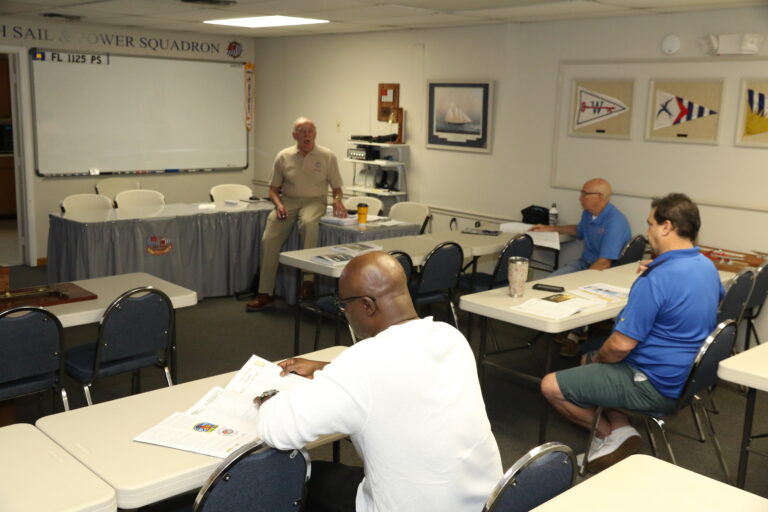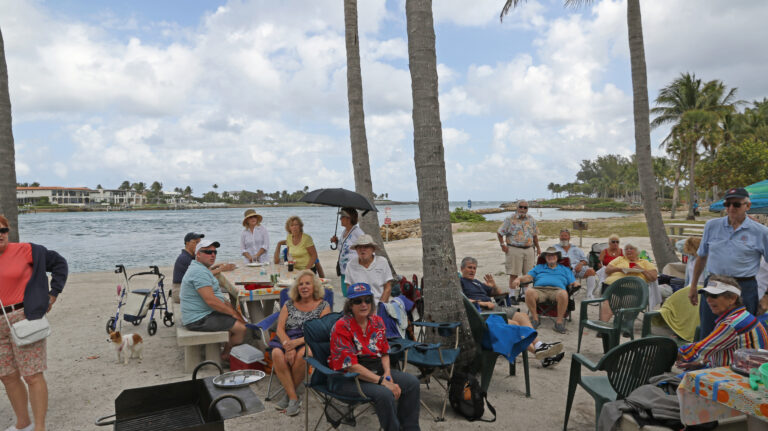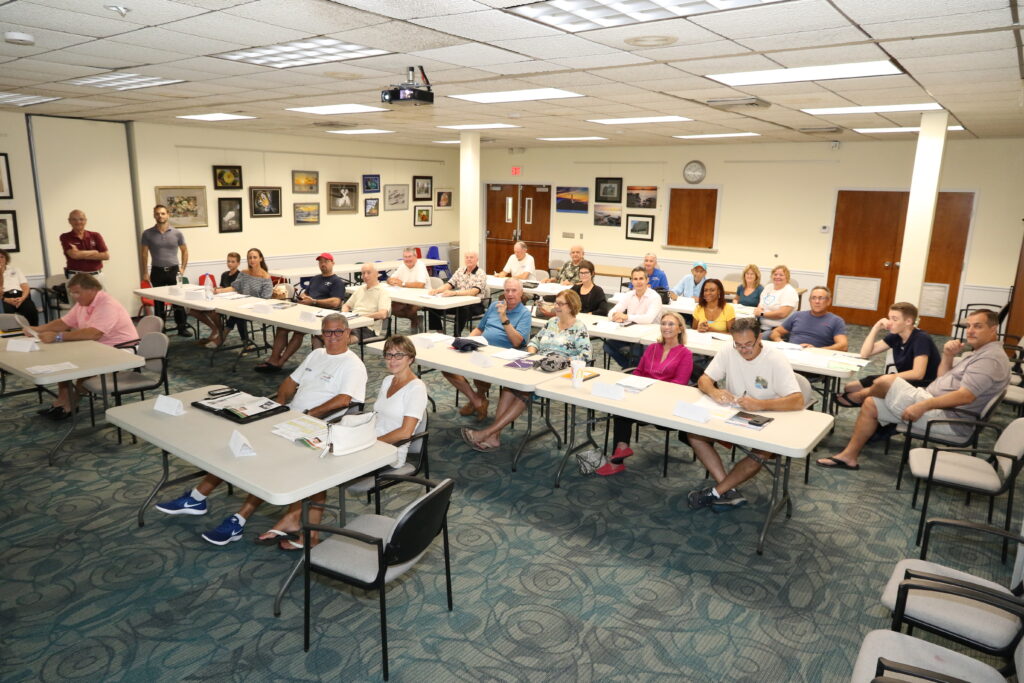 Florida state law requires that anyone born on or after 1 January 1988, who will be operating a boat in Florida waters with an engine of 10 horsepower or more, must have a Boating Education ID Card.  If a Florida resident, it must be the Florida Boating Safety ID Card.
This course meets this requirement
With America's Boating Course, you'll receive a comprehensive introduction to recreational boating.  Whether you enjoy power boating, sailing, paddle sports, or personal watercraft, we've got you and your family covered.
Our instructors are experienced boaters who are trained and certified in accordance with Florida State Law. 
Is your boat safe to operate?
Do the boat's safety systems – navigation lights, bilge blowers, etc. work?
Do you have the required safety equipment on board and in good condition?
What about other equipment needed for safe boating?
If you're not sure, sign up for a FREE Vessel Safety Check!
One of our trained Vessel Safety Examiners will inspect your boat and safety equipment to make sure you are good to go.
Did I mention it's FREE?
Contact us to arrange a Vessel Safety Check for your boat. 
Our Boating Education:
A Great Way to Learn Everything Boating
The United States Power Squadrons was formed in 1814 with one purpose – boating education. An educated boater is a safer boater. America's Boating Club of Palm Beach helps new and experienced recreational boaters learn boating skills, engage with other boaters, and connect with the boating community. We are a non-profit organization dedicated to increasing boater safety through education. We offer many courses to fit all levels of boater experience – from beginner boaters with their first boat, to boaters looking to circumnavigate the Earth. Our instructors are experienced boaters who have been there, done that. Our classes are open to members and the public. Check out what we have to offer.
Looking for boating information about the Palm Beach area? We've got that right here!
America's Boating Channel - Now on Smart TV's Everywhere
This section will display any special notifications that may affect the marine interests in the area, such as USCG Local Notices to Mariners or special weather statements.
Nothing urgent at the moment.  Thankfully