Scroll down for class schedule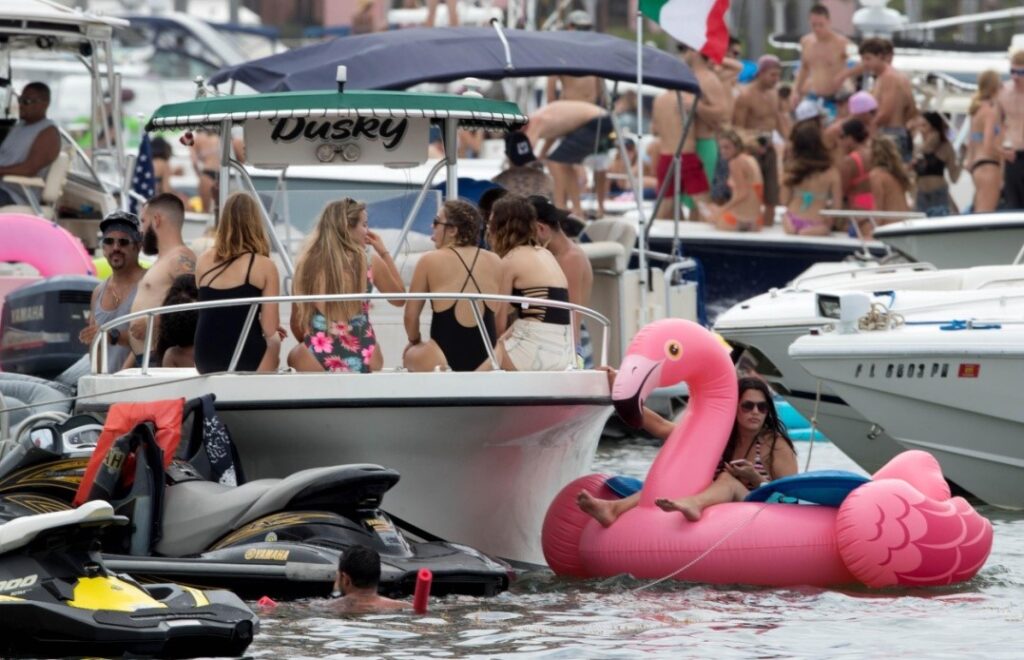 It's a zoo out there, especially on holiday weekends.
Boats going in every direction, swimmers, jet-skis, kids, dogs.
People driving boats with drinks or cell phones in hand.
Very often, people new to boating, and even experienced boaters, believe that operating a boat is easy.  "I know how to drive a boat."  "I've been boating for years and know what I'm doing."
Maybe you do.

And maybe you don't know what you don't know.
Florida has the most registered boats of any other state. The accident statistics for 2022 are not good:
Reportable accidents: 735
Fatalities: 65
Leading cause of death: drowning (81% were not wearing life jackets)
Primary causes of all boating accidents: improper lookout or attention and boater inexperience.
Did you know that in Florida, anyone born after January 1, 1988, is required to get a Florida Boater Education Card before operating a boat with a 10 hp or greater motor?
With America's Boating Course, You Can
·

 

Learn recreational boater safety basics

·

 

Satisfy your state's boater educational requirements

·

 

Build skills, gain confidence, and have more fun on the water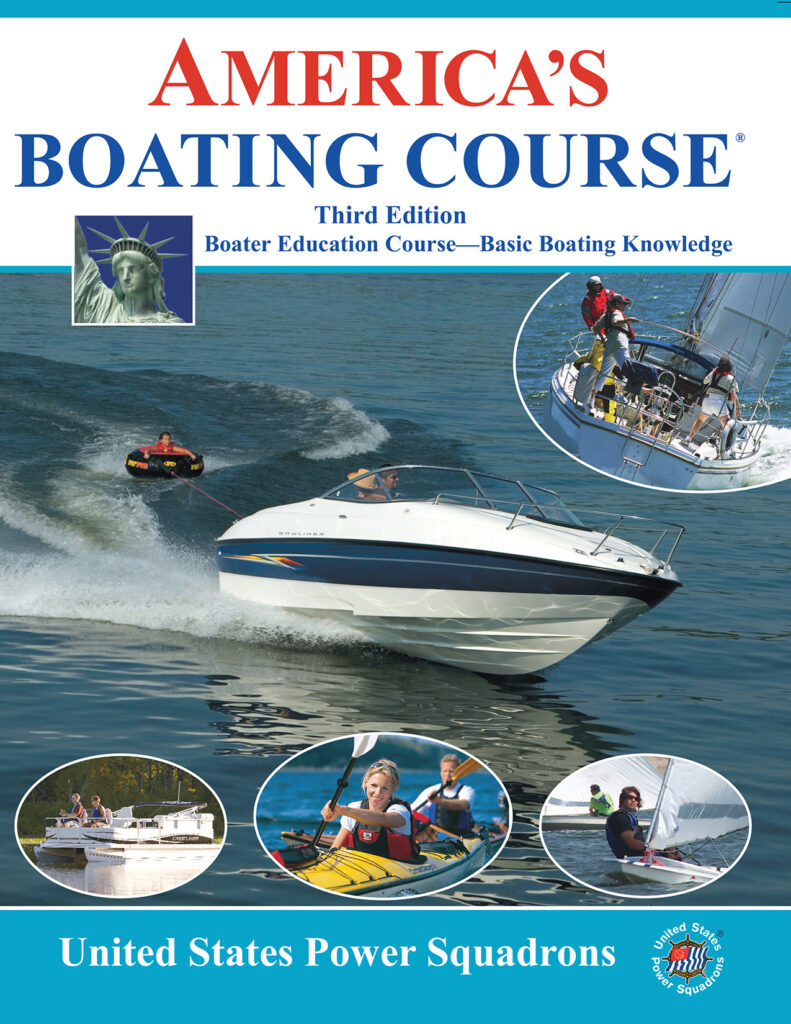 With America's Boating Course, you'll receive a comprehensive introduction to recreational boating.  Whether you enjoy power boating, sailing, paddle sports, or personal watercraft, we've got you and your family covered.
Topics Include:
Boat types, required safety equipment, and related terminology

Your responsibilities as a boat operator
Preparing to get underway
Navigation rules, aids to navigation, and signals
Federal and state regulations
Finding your way
Operating your boat under normal conditions
Handling adverse conditions and emergencies
Communications afloat
Water sports safety and PWC operation
Trailering
Knots and lines
And much, much more…
You have choices for your boater education.
The United States Power Squadrons offers you a real value and an enjoyable learning experience.
Our Commitment to Your Learning.  For over 100 years we have provided high-quality boater education and enjoyable boating and social opportunities to help people like you to increase their competence, knowledge, and enthusiasm for recreational boating.
Outstanding Curriculum.  America's Boating Course is: 
Approved by the National Association of State Boating Law Administrators (NASBLA)
Approved by those states that require a Boater Education ID Card
Recognized by the U.S. Coast Guard.
Outstanding Instruction.  Our course leaders have:
A passion for helping students learn
Certified instructor credentials
Real-world experience.
Pricing.  Our fees cover the costs of course materials and facilities costs; there is no fee for the instruction.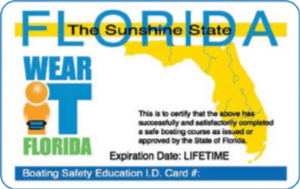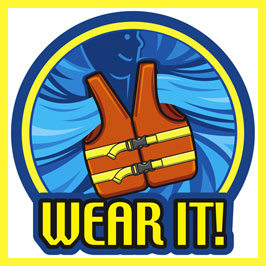 Need more information? Drop a line and ask.
December 9 & 10, 2023

 –
Two-day class: Saturday, 12/9, 8 AM – 5 PM; Sunday, 12/10, 2 – 4 PM. 
Location: Anchorage Park activities building, 603 Anchorage Dr., North Palm Beach, 33408 (Map Here)
Cost: Residents of North Palm Beach, FREE; non-residents $55/student, $75/2 students sharing materials.  
Please register for this course using the button below. We need to know in advance the number of students in order to prepare the materials.

Registration ends November 25, 2023.